<![if !vml]>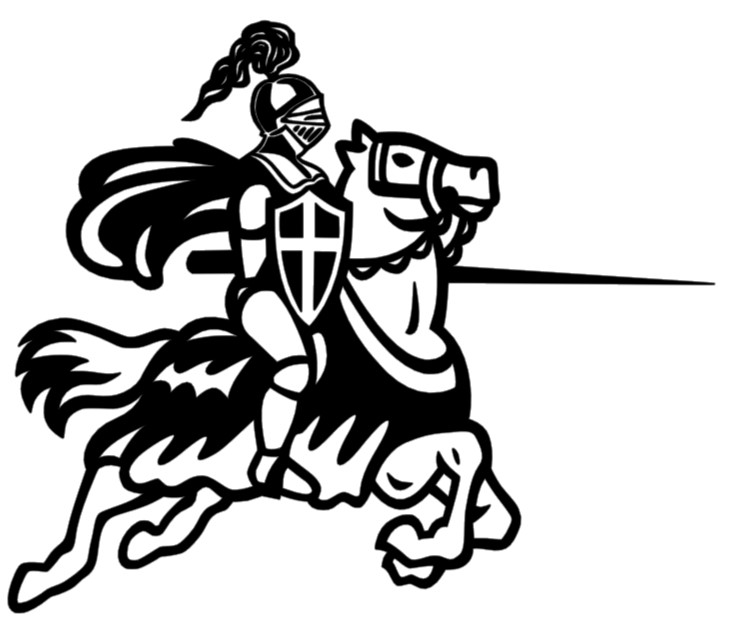 <![endif]>
 Elementary Announcements
**********
Wednesday, December 12, 2018
Day 75
Please remember to collect your Dr. Pepper caps for a chance to win money for our school. Deadline to turn in your caps will be Friday.
Big Smiles dental exam permission forms have been sent home. Slips must be returned by Wednesday, December 19th to the Nurse.
The Elementary Christmas Program and Art Show will be on Monday, December 17th @ 6:00 in the Gym.
Next week will be Christmas Spirit Week! The schedule will be:
Monday – Ugly Christmas Sweater Day
Tuesday – Elf Day or wear Red or Green
Wednesday – Christmas Hat & Christmas Sock Day
Thursday – Candy Cane Day; wear Red & White
Friday – Christmas or Winter Pajama Day
The STUCO Can Food Drive total for the entire school was 2431 units of food!!!!   5th grade won in the Elementary bldg. with 375 units.  High school 9th grade won with 609 units!!  Student council would like to thank all students who participated for their generosity!
TEACHERS: The Collective Goods display is in the teacher's lounge.  Items will be delivered on Friday; please send money for orders to the office.
LUNCH COUNT
Lower Elementary                                      
Meal Choice One – 20
Meal Choice Two – 1
Meal Choice Three (salad) – 0
Opaa! To Go – 13
Upper Elementary
Meal Choice One – 40
Meal Choice Two – 5
Meal Choice Three (salad) – 2 
Opaa! To Go – 3
Delta C-7 Elementary Mission Statement:
Charging toward a successful future- every child, every chance, every day.