<![if !vml]>
<![endif]>
New student registration is Wednesday, August 6th and Thursday, August 7th from 8:00 a.m. to 3:00 p.m.† Please bring current immunization (shot) record, birth certificate, proof of residency and social security card.† If transferring from another school, please bring prior school information, such as name of school, address and phone number, if available.
<![if !vml]>
<![endif]>Classes begin Thursday, August 14, 2014 at 8:00 a.m.
Parents/Guardians:† If you have changed your phone number or address, please contact the school office as soon as possible.† We need current numbers on file in case of emergencies.
Please click here for important letter concerning new safety procedures at Delta C-7.
†
A copy of the Local School Wellness Policy may be obtained by request.† Please contact the Superintendentís Office at 573-757-6648.
<![if !vml]>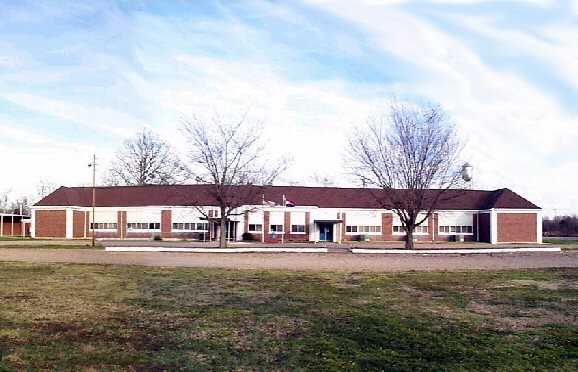 <![endif]>Welcome to Delta C-7 School District. It is our desire to provide the best education possible for every student. In order to achieve that goal, there must be a sense of cooperation among students, faculty, administration, school board, and the community. We encourage parents to take an active interest in all aspects of their childís education. We also encourage students to involve their parents/guardians in their educational endeavors. We are proud of our school. We have outstanding traditions, and intend to continually build on those traditions. Letís make our effort a cooperative one that will allow us to provide the best we can for our students!
<![if !vml]>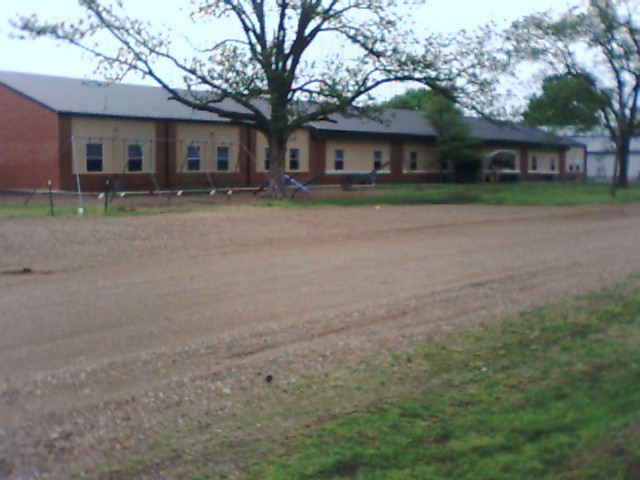 <![endif]>As parents, educators, alumni and members of the community we have an interest in the quality of our schools and the performance of our students. Delta C-7 School System is vitally interested in the quality of all areas of education. The various instructional programs offered by the district will be developed with the view toward maintaining a balanced and sequential curriculum that will serve the educational needs of all school-aged children in the district. The curriculum will also meet requirements established by state law, the Missouri State Board of Education and/or the Missouri Department of Elementary and Secondary Education. Local school efforts have been directed toward improving methods in administration and instruction, with emphasis on providing in-service education, workshops, and developing guidelines for the successful operation of the school.
The educational program of the Delta C-7 School District will provide for both formal studies to meet the general academic needs of students, as well as opportunities for individual students to develop specific talents and interests in the performing arts, practical arts, vocational-technical education and other specialized fields.